Walvis Bay Stevedoring handles all types of cargo that move through the Namibian ports and is experienced in operating on all types of vessels handling:
abnormal and project cargo
heavy lifts
general cargo
bulk cargo
containers
perishable cargo (i.e fish etc)
hazardous cargo (uranium)
chemicals
plant and equipment
As part of an integrated logistics group of companies, WBS is able to bundle other related services and therefore also arrange services such as: Clearing & Forwarding, Transport from Port, Warehousing, Bunkering, Shipping, Ships' Agency, Crew Transfers, Oil & Gas support, Airport Ground-handling support, Oils & Lubricants.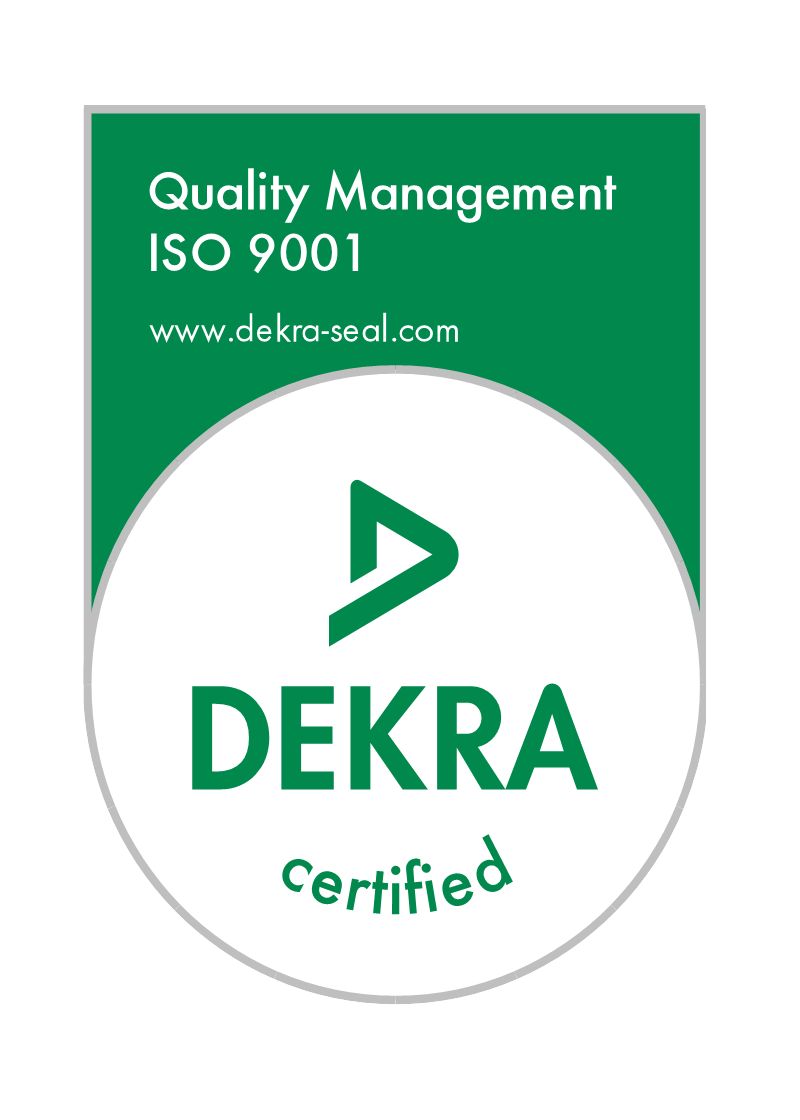 Walvis Bay Stevedoring is committed to the safe and secure handling of all cargo types. As a ISO 9001:2008 accredited company, Walvis Bay Stevedoring ensures that all quality, health, safety and environmental regulations governing stevedoring activities and operations in port are strictly adhered to.